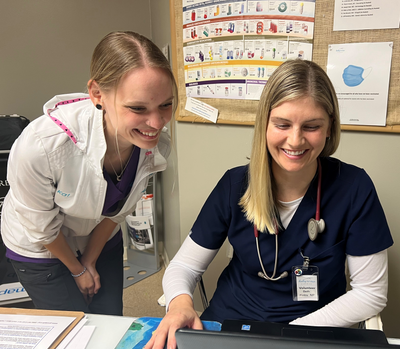 Healing Bridge Clinic
Here to care for the residents of Fayette and surrounding counties by providing health care at no charge
We Are Here To Help
The purpose of the Healing Bridge Clinic is to demonstrate and communicate God's love while providing primary healthcare. We are a 501c3 nonprofit organized for charitable and educational purposes. We operate as a comprehensive medical clinic, where the residents of Fayette and surrounding counties can find access to care and resources for medical intervention, health education and prevention at no charge.
Independent corporation organized exclusively for charitable & educational purposes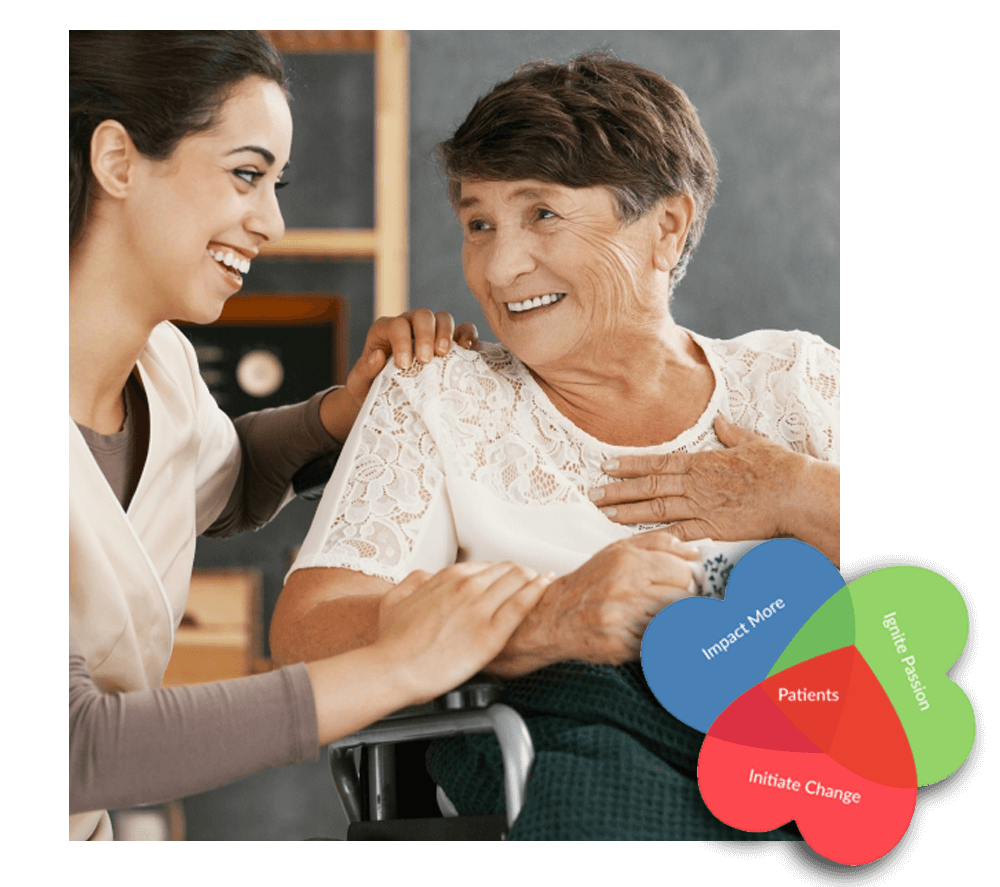 Lend A Helping Hand
Here at Healing Bridge Clinic, we are always looking for volunteers who are dedicated to serving in our mission to helping those in need in our community. This is why our goals for 2023 are:
1. Impact More by providing educational workshops, increasing our scope of care, streamlining and improving our processes, and providing enhanced volunteer training.
2. Ignite a Passion in others to increase our donor base, volunteer base, community awareness and more.
3. Initiate a Change in what we do, how we do it, and who we invite to do it to change our community!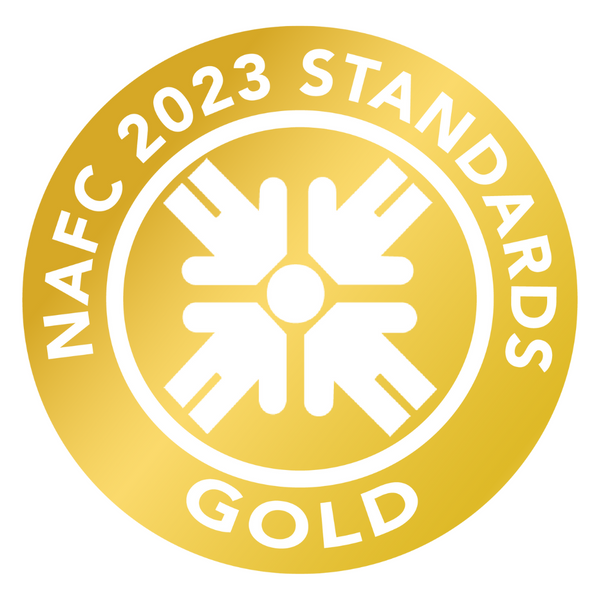 Achieve Excellence
Our organization earned a 2023 Gold Rating from the National Association of Free & Charitable Clinics (NAFC) Quality Standards Program.
We earned this rating by attesting that we have certain policies and procedures in place to provide quality care for our patients.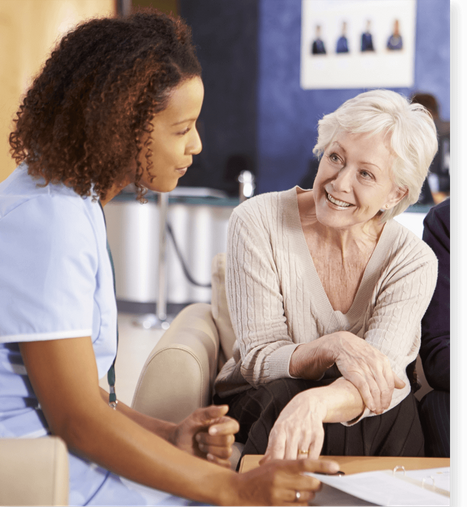 Our Mission
The Healing Bridge Clinic's mission is to provide health care, at no charge, to the uninsured residents of Fayette and surrounding counties who meet eligibility requirements.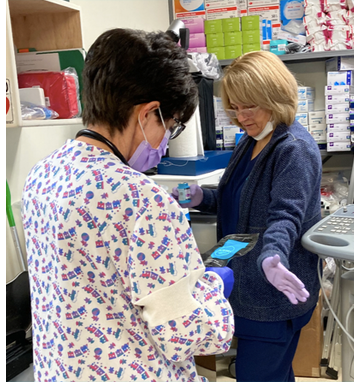 Our Vision
The Healing Bridge Clinic exists to meet the health, spiritual, and emotional needs of our community.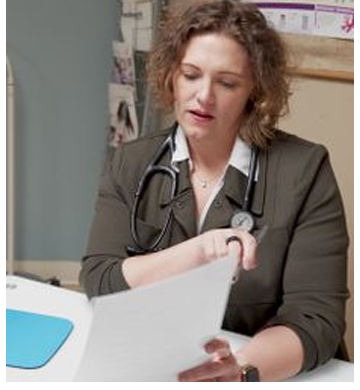 Our Core Values
Christian Faith-Based
Teamwork
Community
Service to others
Stewardship
Quality of care
IGNITE PASSION IN YOUR COMMUNITY IN 2023
WOULD YOU CONSIDER MAKING 2023 THE YEAR YOU JOIN OUR CAUSE IN MAKING A DIFFERENCE IN THE LIVES OF OTHERS?