Volunteer With Us
Here at the Healing Bridge Clinic, we are in search of volunteers who are dedicated to serving in our mission to help those in need. We need volunteers to tend to the non-medical needs of our patients. Our volunteers serve as intake greeters, help set up and take down the clinic, provide spiritual care, translation services and social work. We also welcome administrative support in the clinic office.
Professional volunteers such as physicians, physician assistants, family nurse practitioners, and nurses are needed to provide healthcare to patients. These volunteers receive Sovereign Immunity, through our partnership with the Georgia Volunteer Health Care Program., Department of Public Health, and the State of Georgia.
To volunteer, complete and sign the volunteer form and return to us by mail or email.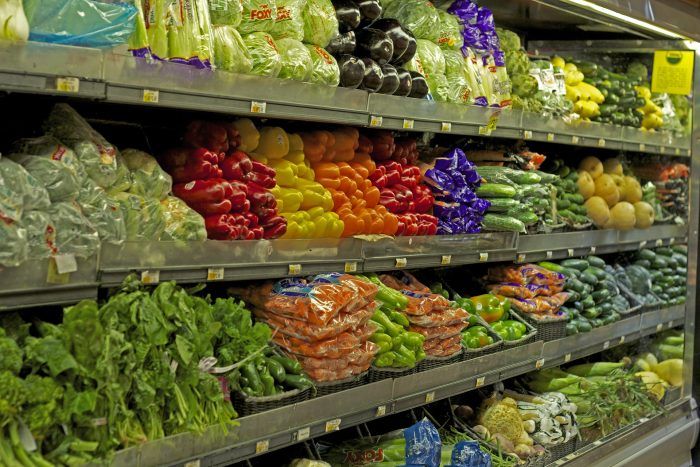 Kroger Community Rewards makes fund-raising easy… all you have to do is shop at Kroger and swipe your Plus Card!

Kroger is committed to helping our communities grow and prosper. Year after year, local schools, churches, and other nonprofit organizations will earn millions of dollars through Kroger Community Rewards.
Click the button below t go to Kroger Community Rewards and enroll your Plus Card in the Community Awards Program.