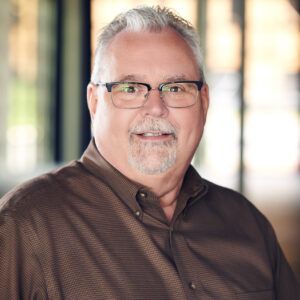 Mike Conaway – Executive Director
After serving the Healing Bridge Clinic for several years, first as a board member, then board President, then part-time Executive Director, Mike became the first full-time Executive Director on January 1, 2018. Under various phases of Mike's leadership, the Healing Bridge Clinic has grown and increased the community impact. He is passionate about serving this faith-based organization and is excited to utilize his experience as an entrepreneur, pastor, and community connector to increase awareness and keep the HBC on mission.
Mike loves PTC and the surrounding area and wants to see the HBC touch as many people as possible while doing everything with excellence. Please contact Mike directly at 470.615.2839 or director@healingbridgeclinic.org to learn more about the clinic or to become a partner.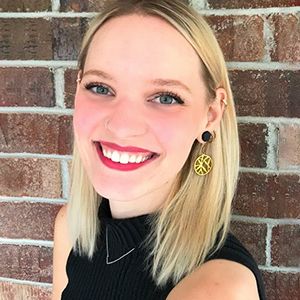 Kathryn Muncher – Clinic Coordinator
Kat Muncher's nursing career started in 2014 after graduating from the nursing program at West Georgia Technical College. After earning her licensed practical nursing certificate, she was offered a life-changing position at Piedmont Fayette Hospital working in the ICU. Kat became immersed in a fast-paced environment that offered her the opportunity to expand her healthcare knowledge and training. In 2016, she transitioned into home health care, specializing in geriatrics. Kat was able to provide one-on-one healthcare to patients in their own home while ensuring their dignity and ability to maintain independence. The position made her fall in love with nursing all over again. In 2018, Kat stepped back from her career when she gave birth to her first child, a role that taught her true care and endless patience. She returned to health care in 2021 when she joined the team at the Healing Bridge Clinic in her role as Clinic Coordinator. "I am overjoyed to now have the chance to reach my community in a new and exciting way through Healing Bridge Clinic," Kat said. "Connection, care, and support are key in a healthy lifestyle. I believe that I can deliver exceptional healthcare in a truly loving and positive environment."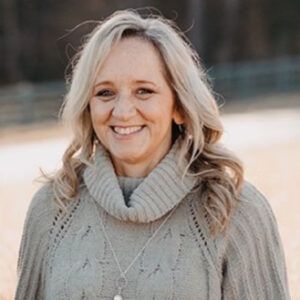 Kim Campbell – Family Nurse Practitioner
Kim Campbell dreamed of becoming a nurse as a small child. She completed her Bachelor of Science in Nursing degree in 1990 and went to work on a medical-surgical unit in a local hospital. Kim continued to grow and learn in the role of registered nurse but knew she wanted to do something more with her career. She decided to complete her master's degree in nursing as a Family Nurse Practitioner in 1996. Kim has worked most of her career in the family practice setting in both Kentucky as well as in Georgia. She also had the wonderful opportunity to learn and grow as a nursing educator. While teaching at Georgia State University, she obtained her Doctoral of nursing practice degree from Georgia College and State University. While teaching in the graduate program at Clayton State University, Kim realized she missed the patient interaction. When the opportunity came up to also work at Healing Bridge Clinic, she accepted it. "Being able to treat patients at the Healing Bridge clinic has been such a blessing. I can spend more time with each patient than I would be able to in a traditional doctor's office," she said. "The patients feel cared about and cared for in a more personal way."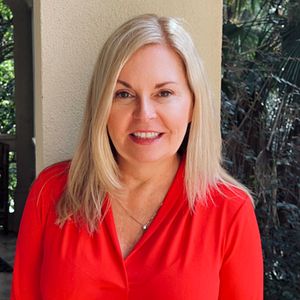 Tracey Rogers - Media Coordinator
Tracey Rogers started work at the Healing Bridge Clinic in 2022 as part of a grant program to market the COVID-19 vaccine. When the program ended, she took the opportunity to join the staff as the clinic's first marketing and media coordinator. Tracey spent most of her career working in local media, first as a producer and then executive producer. She then transitioned into digital content production and social media marketing. In 2012, Tracey left television to join the growing marketing team at Piedmont Healthcare. In 2015, she returned to television when she accepted a new role managing digital strategy at WSB-TV and eventually became the station's Director of Digital and Local Programming. She left the station in 2020 and now handles content production and digital marketing for a variety of clients. Tracey is the recipient of eight regional Emmy Awards, a Bronze and Gold Telly Award, two Edward R. Murrow Awards, four AP Broadcasters Association Awards, and a Target Gold Award for Social Media Marketing by the Georgia Society for Healthcare Marketing and Public Relations.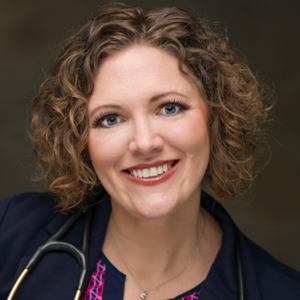 Dr. Springston – Medical Director
Dr. Christa Springston is a board-certified Internal Medicine medical doctor (M.D.) in Peachtree City. She opened HealthSprings Direct in 2020 and is an advocate for whole-body health. She graduated Magna Cum Laude from Texas Christian University with a bachelor of science in biology, and received her medical degree from the University of Texas Health Science Center at San Antonio in 2006. She did her residency at Christiana Care Health System in Newark, Delaware and SSM St. Mary's Health System in St. Louis, Missouri. Aside from serving as Medical Director and a Board Member of The Healing Bridge Clinic, she is also the medical director for Peachtree City Fire and Rescue.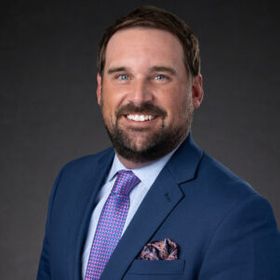 Patrick Brown
President | V.P. Business Development, City of Hope Atlanta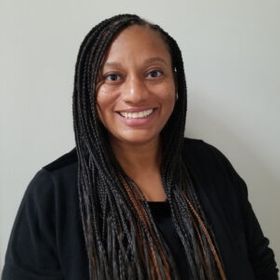 Michelle Camper
Treasurer | Federal Tax Manager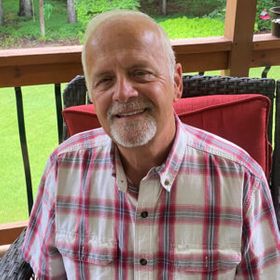 Mark Trail
State. of Ga. Medicaid Director (Retired)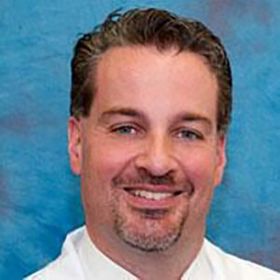 Dr. Mark Becknell
Pediatrician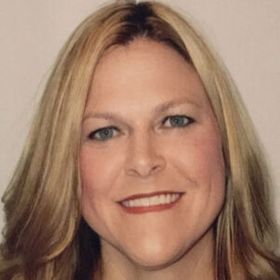 Dr. Rebecca Morgan
Ph.D Nursing Professor, Clayton State University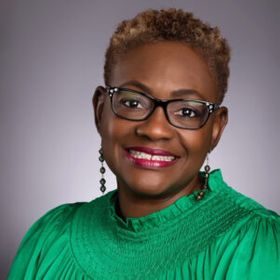 Sharon Grant
CEO, Oasis of Serenity Counseling & Consulting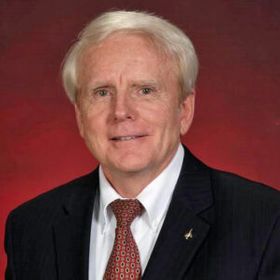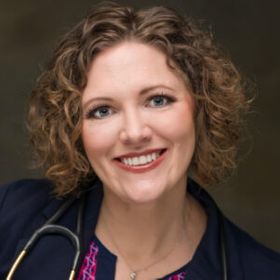 Dr. Christa Springston, M.D.
Founder, HealthSprings Direct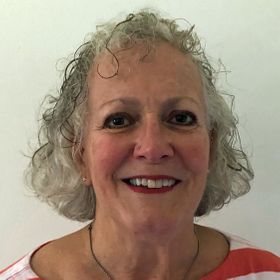 Kathy Ryland
Managing Principal - Health Management Assoc. (Retired)