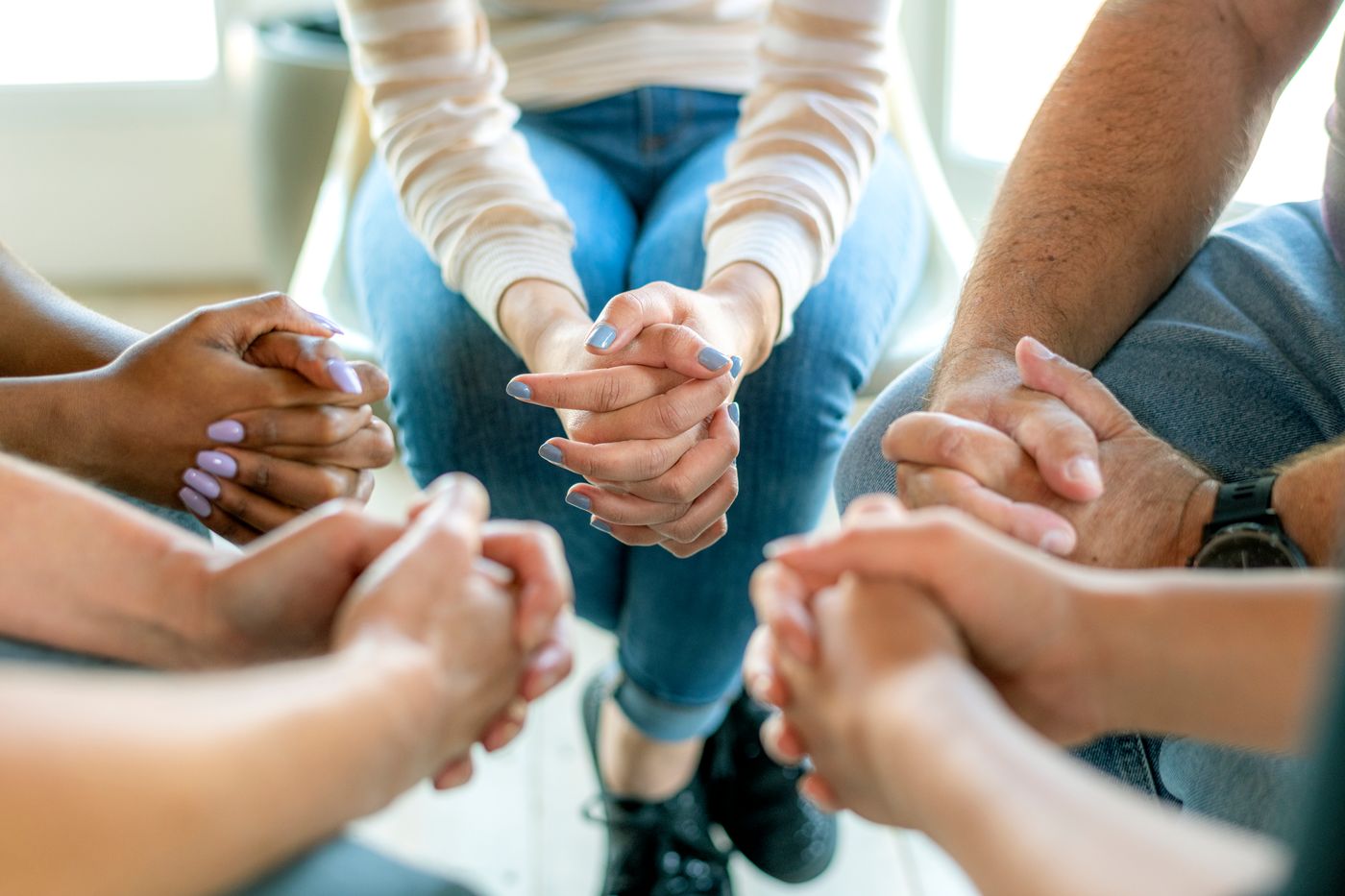 Thank you for being interested in praying for the Healing Bridge Clinic. Here are some specific things for which you can pray:
Pray for our patients. Ask that they would feel Christ's love and God's presence. May they have hope. May they walk unashamed, knowing God has a plan for their lives.
Pray for our nonprofit partner agencies. Ask that God would give them the strength to do His work. May their clients see Jesus in their actions.
Pray for our volunteers. We cannot fulfill our mission without dedication and work of our volunteer team. May they find purpose and community when they volunteer.
Pray for safety. Ask that HBC's volunteers and staff would be kept from harm as they do His work. May God protect all who drive to deliver food to and from our locations.
Pray for our donors. Ask God to bless them and reward them for their generosity.
Pray for funding partners. Ask that the Healing Bridge Clinic continue to receive sufficient funding to serve the greater needs of our communities.
Pray for our employees. Ask God to provide spiritual and physical strength for His work.
May God bless you for your willingness to pray for the Healing Bridge Clinic.